We Provide Internal Medicine and Primary Care in Spring Hill, FL
Now Serving Patients

55

and Older.
Calin V. Pop MD (Dr. Pop) specializes in guiding older patients through complex medical care.
We care about our patients! We are different. We are a medical office as it should be! We make a difference!
Three Ways We're Different and How We Can Help You
Get-back-to-health guidance, tools and support.
And, sometimes, just sometimes, when no health answer seems possible, and when conventional medicine failed...
We offer scientific, but somewhat un-conventional, little known, but highly effective treatments.
What We Do
We offer consultations, comprehensive laboratory testing, we create get-back-to-health plans and don't stop until you do.
We offer same day appointments for established patients and in general tight and thorough medical care as it should be.
We are not a good match for healthy patients looking to come to office once or twice a year.
We can combine conventional medicine with some scientific and effective unconventional modalities
We perceive clearly what other doctors  overlook and provide fresh, simple, clear and practical solutions to a variety of health conditions
You will be happy you came here!
Click below to see pictures of our nice, state-of-the-art facility in Spring Hill, Florida  
Testimonials
Click below to see what our patients are saying about us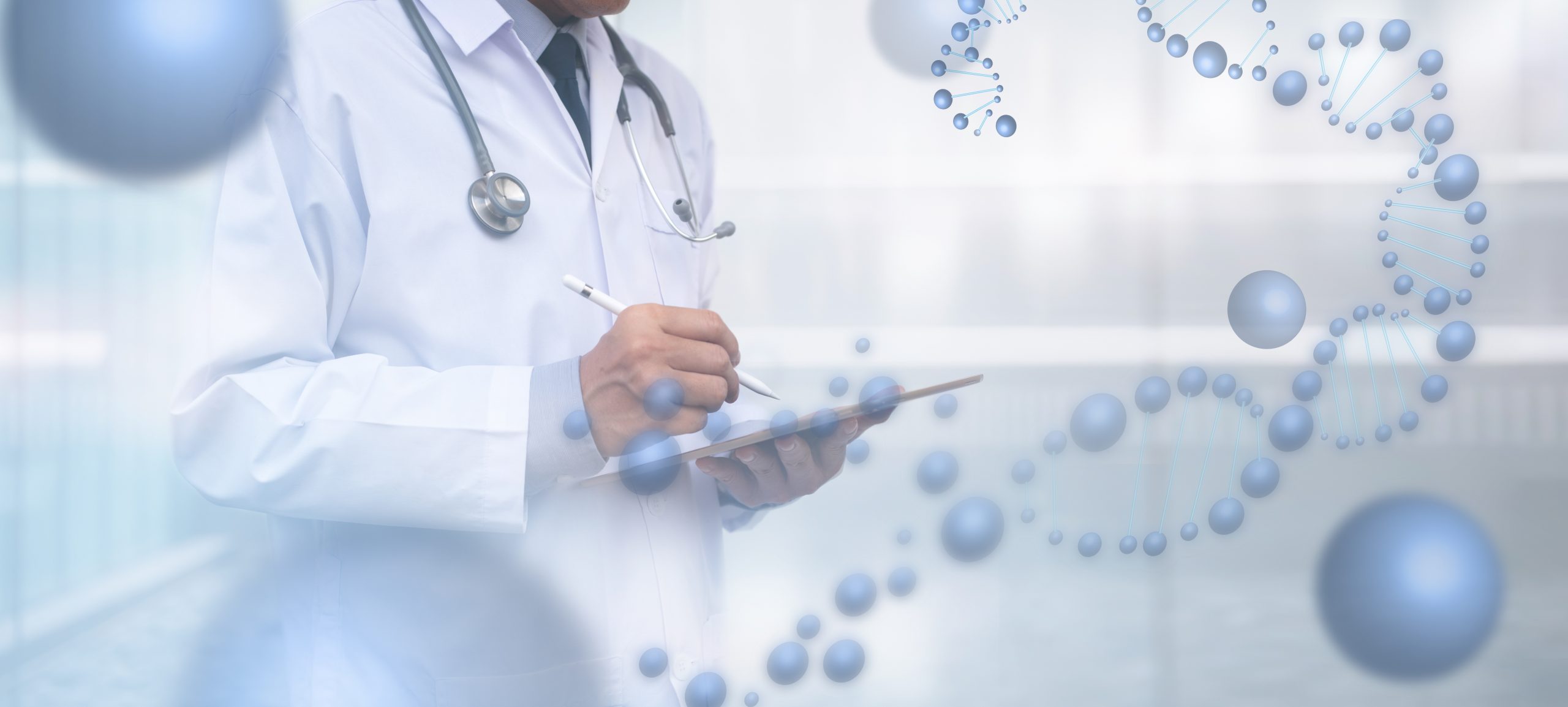 Free Report
Click below to get the free report titled : "How To Choose A Doctor" 
Three Simple Steps To Better Health 
Just follow these three steps
Dr. Pop's Secrets of Health
I am Dr. Pop, and I can be your doctor and guide in complicated medical conditions! 
In healthcare, things have become too complex and confusing, for you to figure it out by yourself in a short amount of time. Without help, a wise guide, and a step by step plan, unfortunately, you don't really stand much of a chance!
It is my conviction that nutritional and lifestyle should be used as first line approaches for any chronic illness and that there is nothing merely complementary or alternative about it. The concept of lifestyle as medicine is the real driving force beneath all aspects of any meaningful health and patient care.
Click On Any Book Cover To Go To The Book Section
Together, We Can Turn Your Case Around!